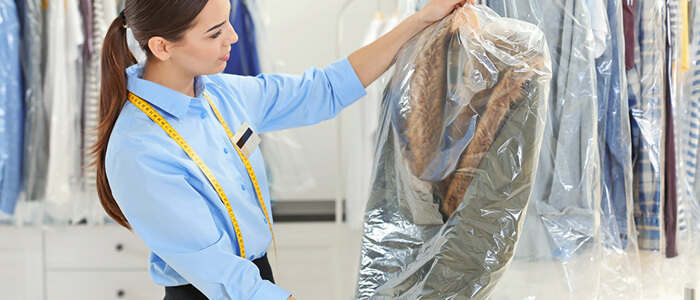 If you are in need of a wash-and-fold laundry service, you have come to the right place. Using the 24 Hour Laundry Zone wash and fold service is like going to the laundromat only. We do all the work for you. Our staff is happy to help you with all of your laundry needs!
Wash/Dry/Fold Services
$1.65 per pound (regular linens/laundry) (10-pound minimum)

Twin Comforters $14
Full Comforters $16
Queen Comforters $18
King Comforters $20
Twin Blankets $12
Full Blankets $14
Queen Blankets $16
King Blankets $18
Small Rugs $7
Medium Rugs $9
Large Rugs (4x6) $12
Extra large rugs (6x9, 8x10) $16 and up
Please see an attendant for prices on: Sleeping Pillows, Throw Pillows, Throw Blankets, Thick Mattress Covers, Down Comforters, Down Blankets, Sofa Chair Arm Covers, Shower Curtains, Pot Holders/Oven Mittens.
What is Wash and Fold?
Wash and Fold is a service we provide to do your laundry for you. Our wash and fold window is attended 9:00 am - 5:00 pm, 7 days a week.
All you need to do is drop off your loads with us, and we will wash, dry, and fold your clothing. Our team is made up of laundry professionals that know exactly how to care for your laundry.
When Can I Drop Off My Laundry?
You can drop off your laundry any time of the night or day. Since we are open 24/7, there is an after-hours drop-off service for your convenience. All you need to do is place your clothing in bags and fill out the drop-off form, and our attendants will take care of the rest.
How Long Does it Take to Get My Clothes Back?
When you drop off your laundry, you can expect to pick it up within 72 hours. We want our wash-and-fold laundry service to be as convenient to you as possible, which is why we offer such a quick turnaround.
Do I Need to Bring Soap?
Unless you want us to use a specific soap for allergy reasons or preference, we will provide the soap for this process. We use the right amount of detergent for every load in order for your clothing to come out fresh.
Also, we add fabric softener and dryer sheets to your loads unless you otherwise specify. We understand that some of our wash and fold customers have chemical sensitivities. That is why we will handle your laundry the way that suits you best.
Do You Accept Oversized Loads?
Yes. We are able to accept your oversized comforters, rugs, pillows, and other large items. We have top-of-the-line washers and dryers that are capable of taking care of all of your washing needs.
Drop Off Today
If you are in need of our wash and fold laundry service, please stop by any of our three locations today. You can visit us at Fernandina Beach, Yulee, or Callahan. We are excited about the opportunity to take care of your laundry today!